Set yourself up for success. Don't leave backcountry adventure or downtown firearm carry up to chance.
the RECON.
Top seller for a reason.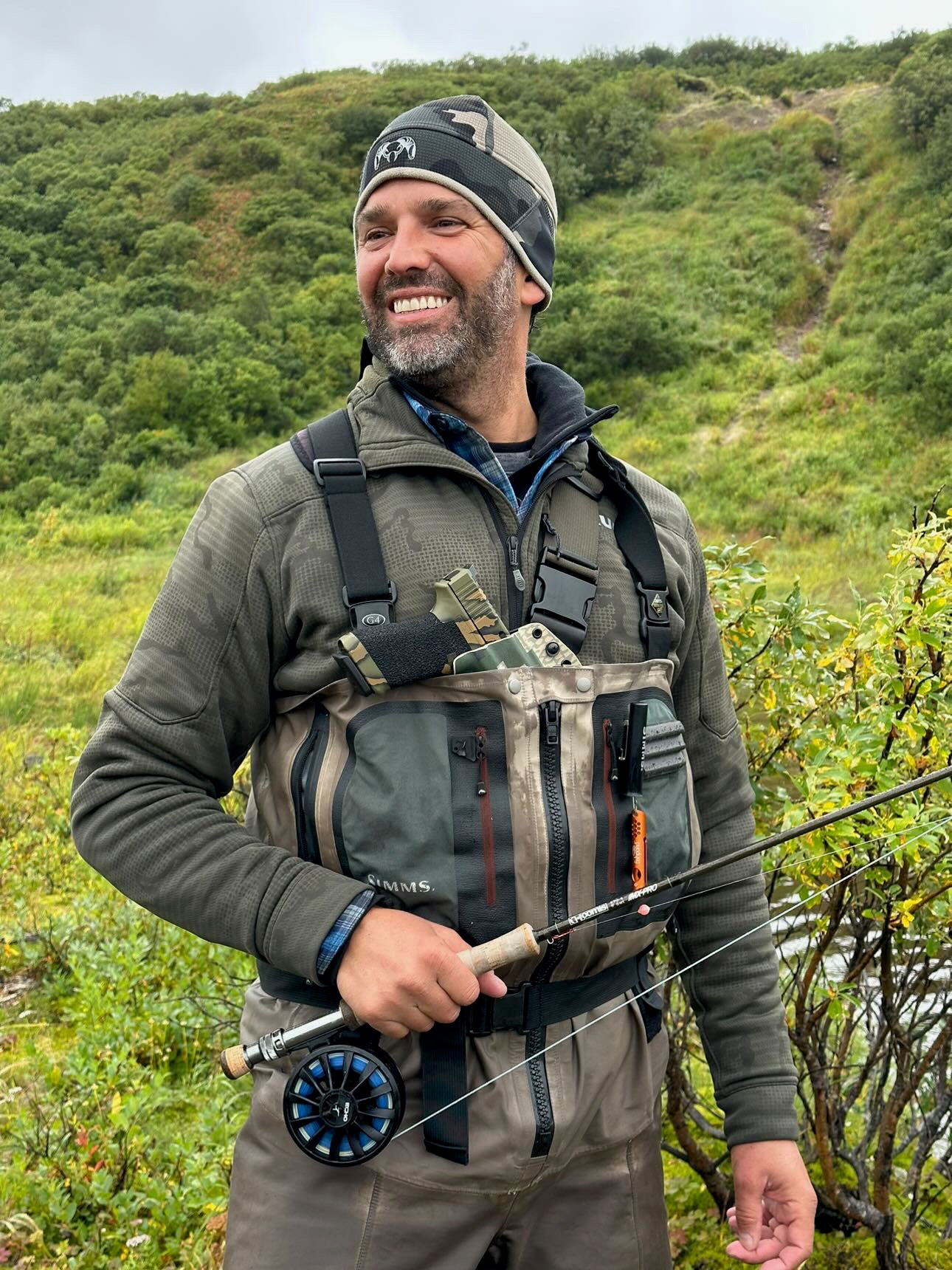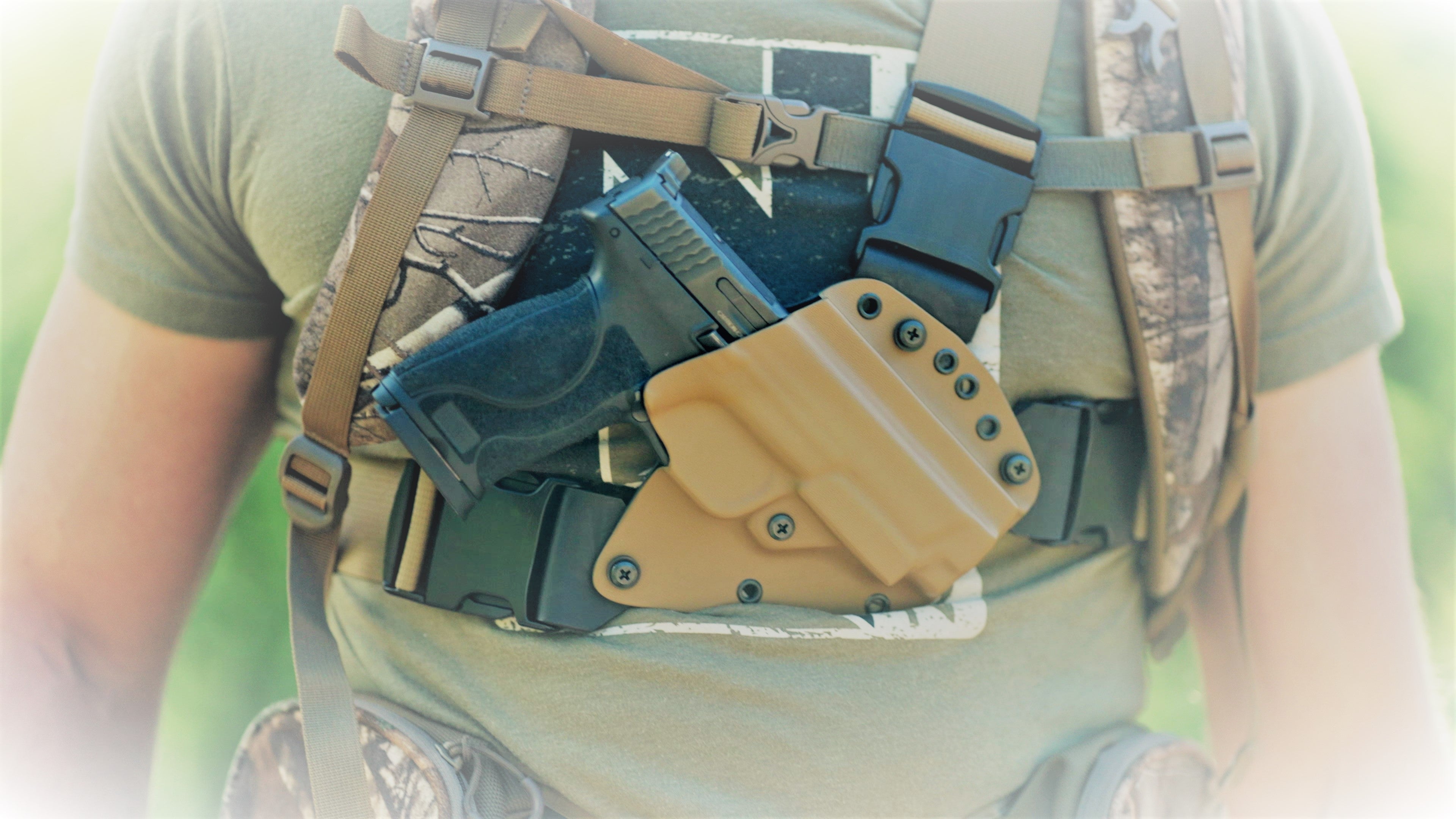 Built to withstand hard abuse and the elements. No chest rig on the market is as comfortable, functional and of fit quality.
A TOP-OF-LINE manufacturing
Train them up in how they should go!
As a single father of 4 little humans, life is busy. We are breaking the mold of medicrity. Building a indudtry leading company is no easy task. Building leaders is harder.
Here for the journey of life. Time to crush.
Tim Anderson
Inspired to create a TRUE hybrid holster holster. The perfect mix of Leather comfort and Kydex function.
BELT - OUTLAW bundle
Get up to 20% OFF
Pair our famous Holster and Belt combination. Limited time offer.
Reputation creates trust.
Quality products and lifetime service.
What Our Customers Are Saying
From the tree line to downtown.