It is my mission in life to fight the narrative that because you are a woman, "you are a victim".

I've done this through founding a community of women who are active in changing the narrative. It's called Warrior Women Network (WWN).

I believe change starts with me, and it starts with you. It then reflects in our homes and families. From there it starts to ripple into our communities and our country.

Members of this tribe learn to advocate for personal protection, self defense, and situational awareness. I am teaching women how they too can inspire other women to be WARRIORS.

My goal is to SAFELY get a gun in the hands of every woman with the proper training and gear.

That is why I am honored to partner with Northwest Retention - a company that represents the same value for our second amendment as we do at WWN.


Rickilynne
Shop The Rickilynne Collection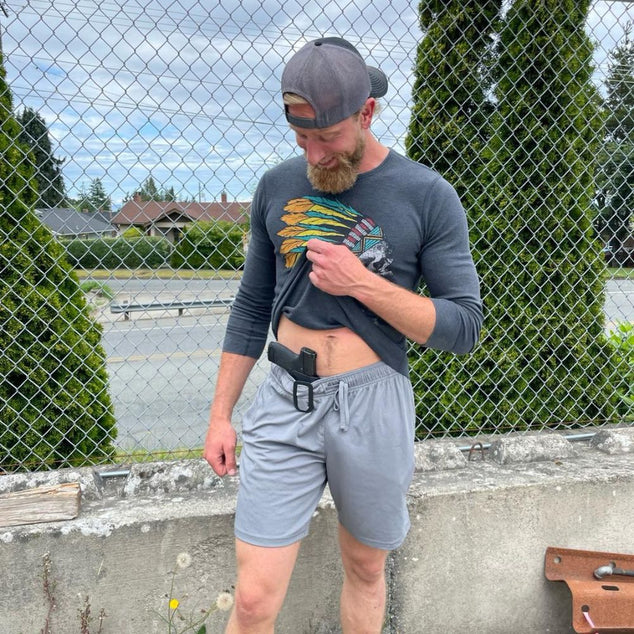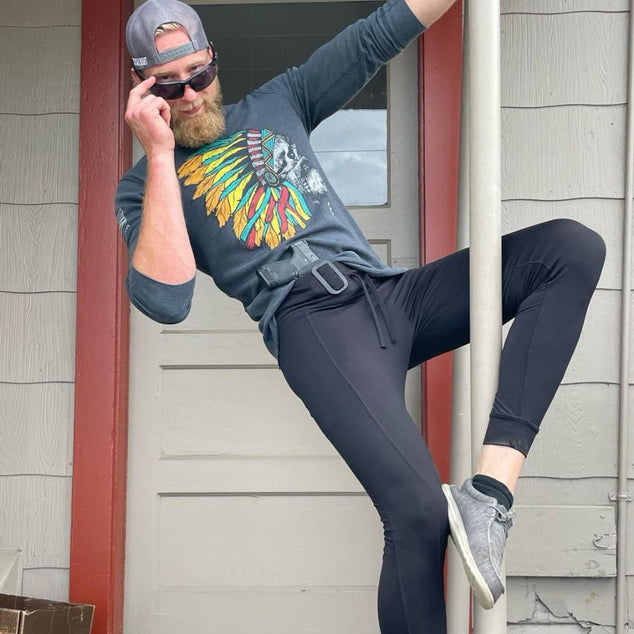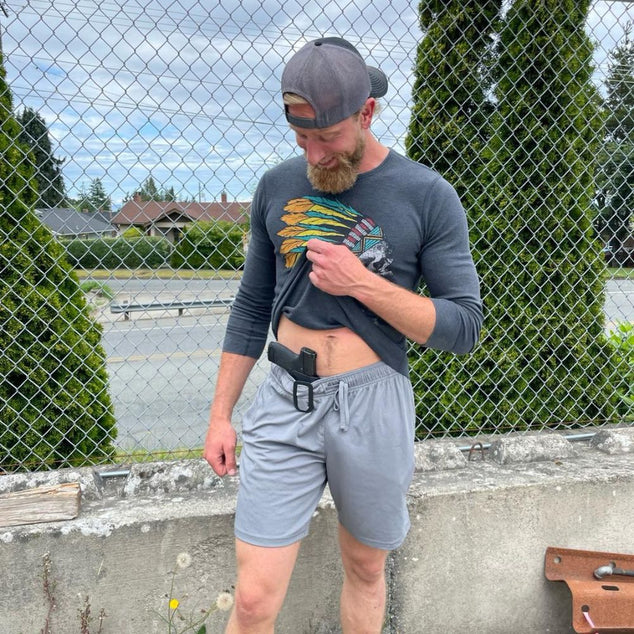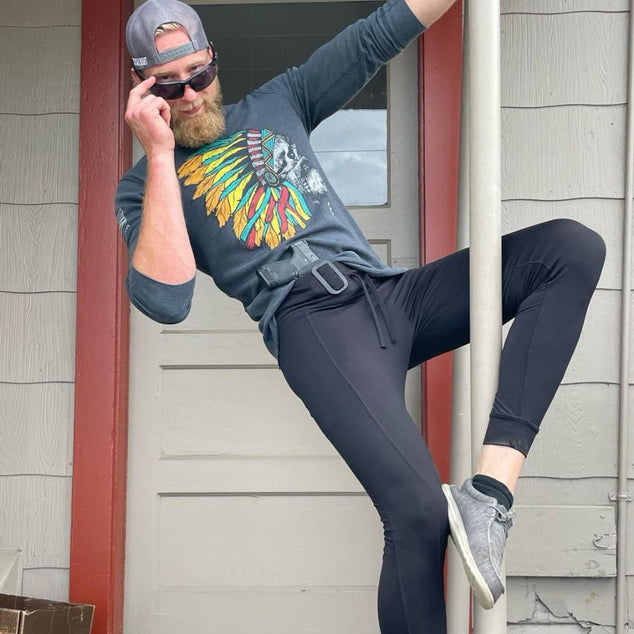 the FABRIC clip
A concealed carry holster designed to be worn with yoga pants or jeans without a belt.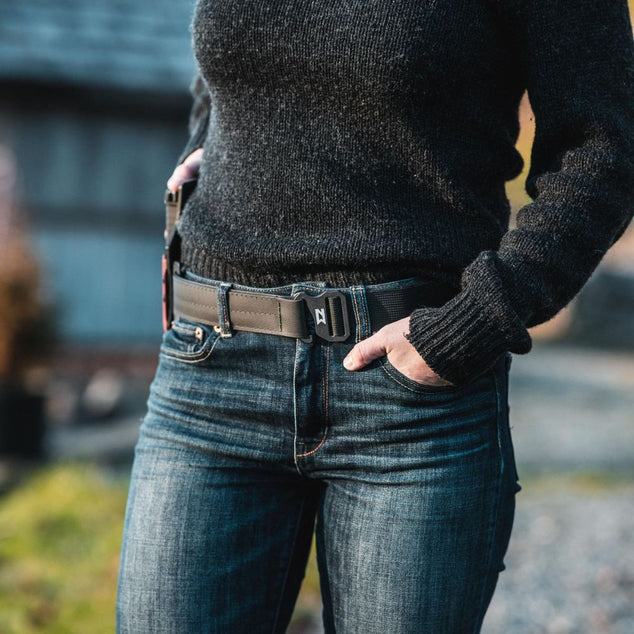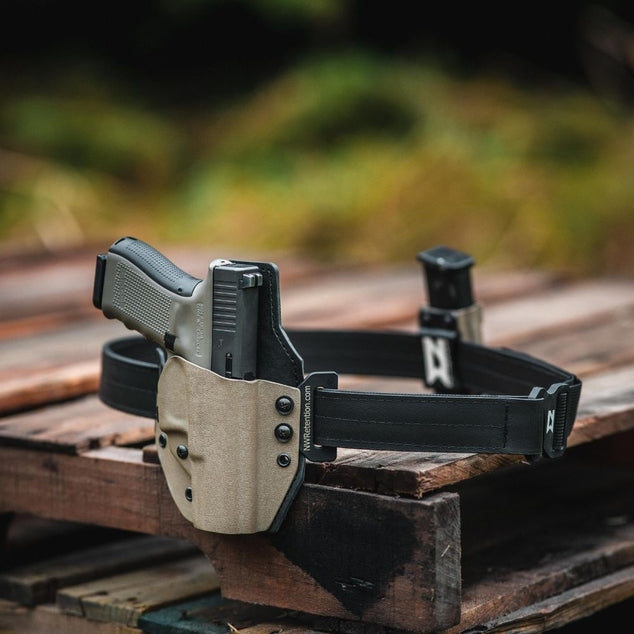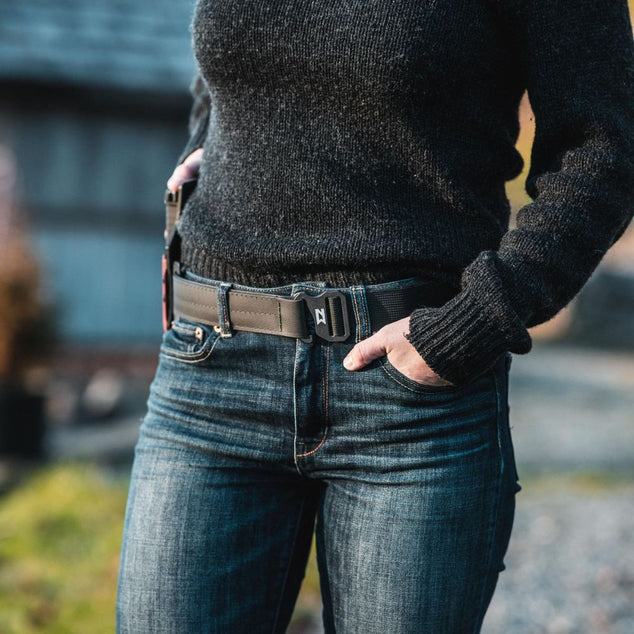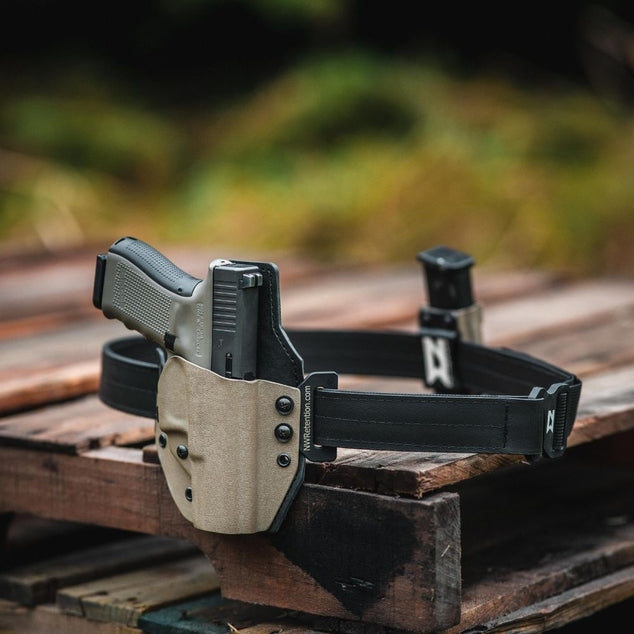 the BELT
An comfortable and low-profile everyday carry belt that will support your holster, CCW, and other EDC tools you carry.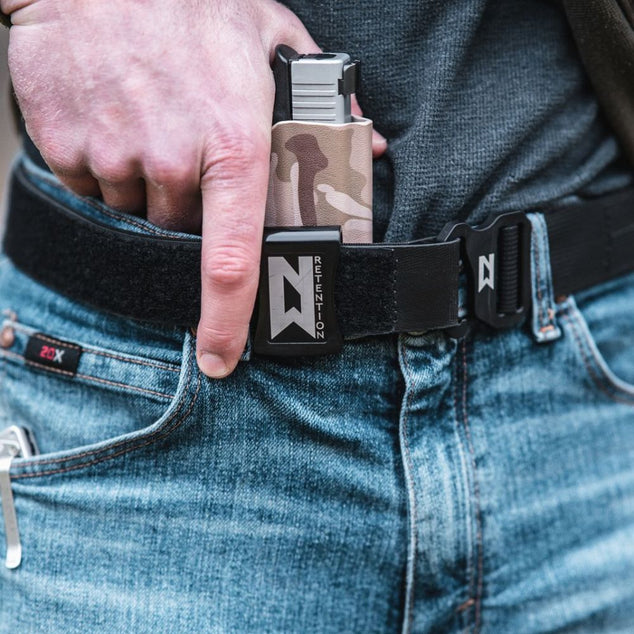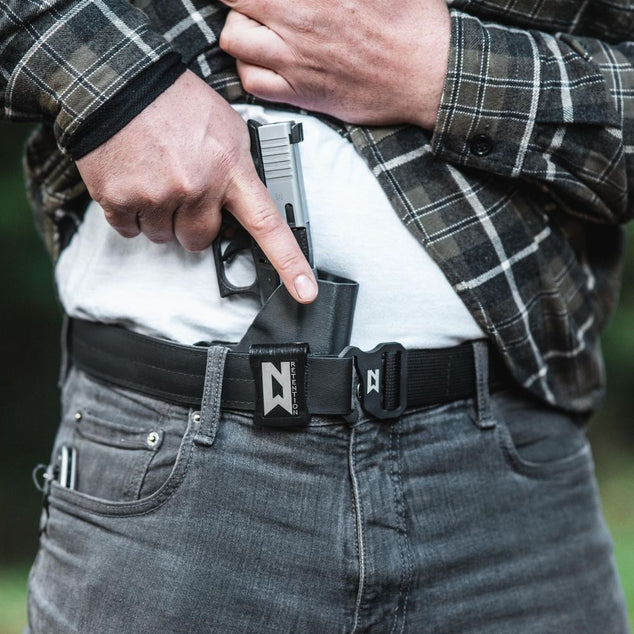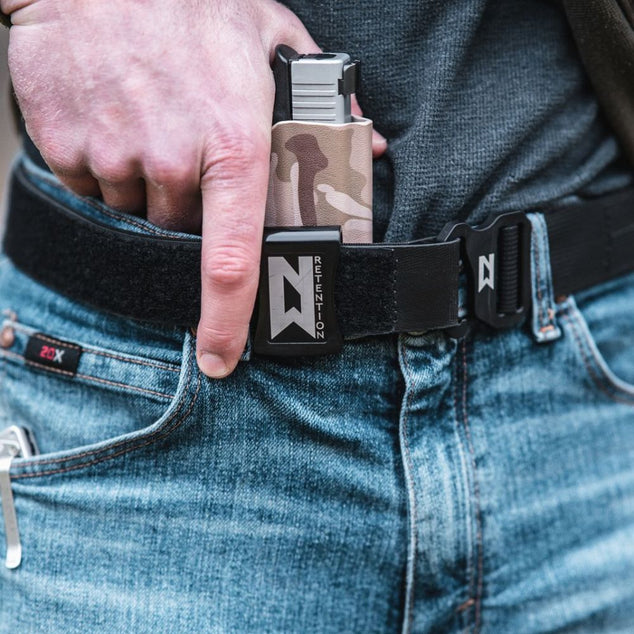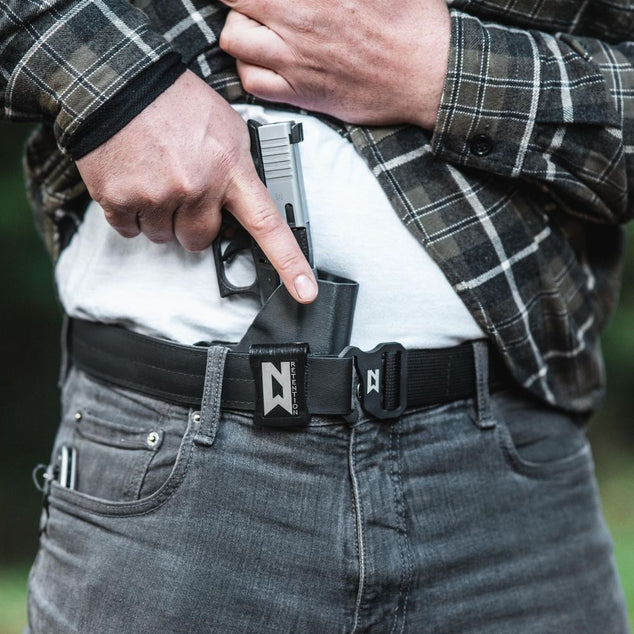 the STANDARD IWB
A kydex concealed carry holster that can be worn with a belt. A concealed carry holster designed to be worn with yoga pants or jeans without a belt.

(Available in P365, P365XL, Glock 43, and S&W Shield 9/40)